1. Drinking your tea when it's too hot, burning off all of your taste buds and having to accept you won't be able to enjoy the rest of your cup.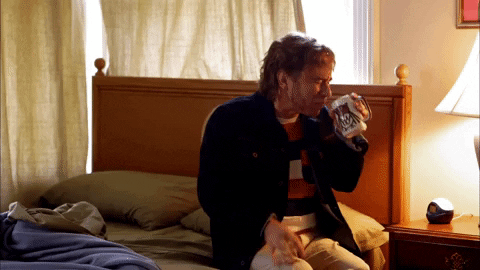 2. Or worse… Forgetting about your tea and only remembering when it's gone cold. Bleugh.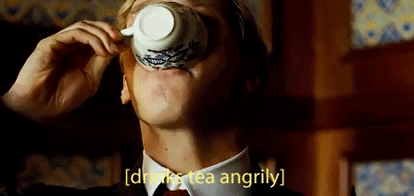 3. Coming to the realisation that tea is the solution for everything. Happy? Tea. Sad? Tea. Poorly? Tea. Tea is life.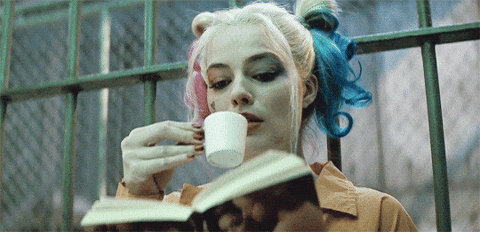 4. Secretly judging those people who don't like tea. What's not to like?!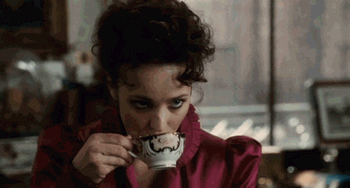 5. When there's too many options and you're inherently indecisive. Breakfast? Earl Grey? Chai? Green? Peppermint? These are the real life choices.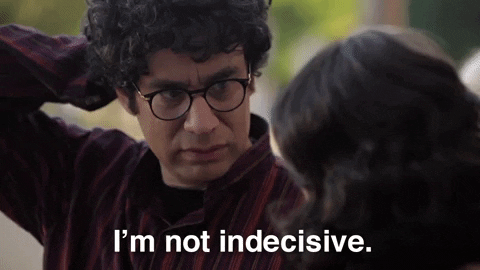 6. Having to politely hide your despair when the person making your tea adds the milk BEFORE the water.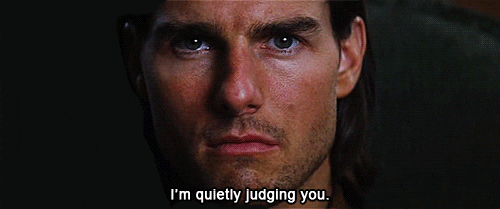 7. The pressure of having to make tea for someone you're trying to impress.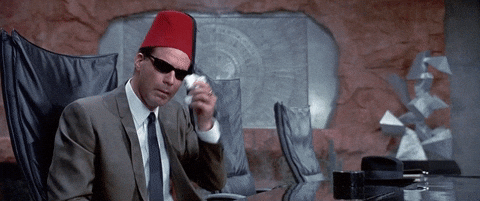 8. Dipping in your biscuit and the whole thing falling in. Soggy biscuit crumb chunks are the worst.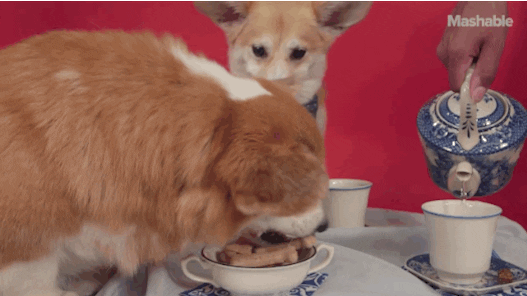 9. Not realising you've nearly finished your tea and not savouring the last sip.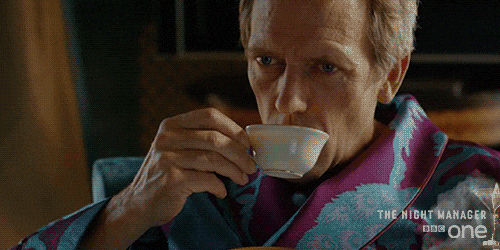 Love tea? Check out our tea and book subscriptions right here.