Your day doesn't start until you've had coffee… That first mug in the morning means you can face whatever day ahead throws at you.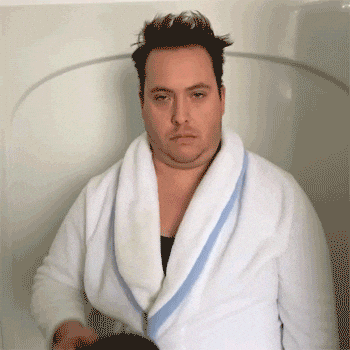 2.  Once you smell the coffee, you need the coffee… You could be busily working away but one waft of fresh coffee means you drop everything and head to the nearest kettle.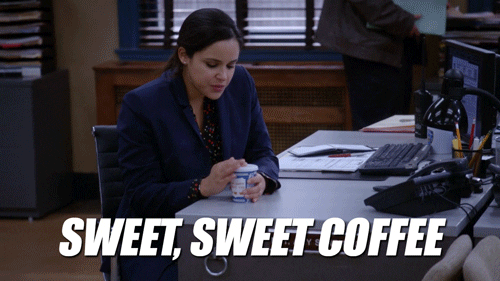 3. Whoever heard of too much coffee… 3 a day, 5 a day, espresso, latte or americano. There's always a reason for more coffee, right?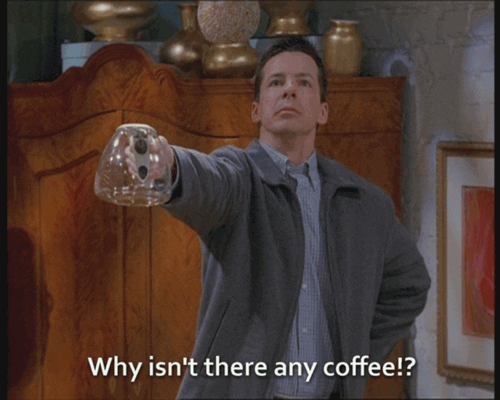 4. Not all superheroes wear capes… Coffee makes you feel better. Whatever mood you're in, whatever problem you're dealing with, some time out to sit down and relax with a good cup of coffee fixes everything.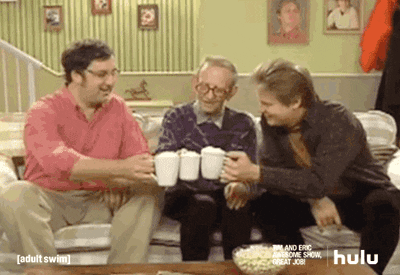 5. Decaf is not proper coffee…  There's a time and a place for decaf, maybe you don't want a caffeine fix right before bed, but it will never compare to the real thing.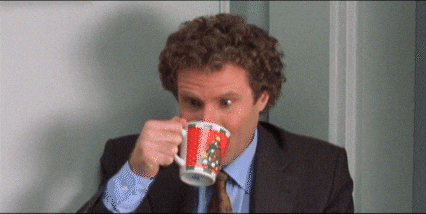 6. No coffee shop is too expensive… Costa, Starbucks, Cafe Nero or you little local, when you need that coffee fix you need it now.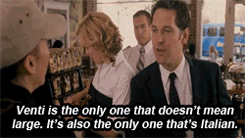 7. Books and coffee are the perfect combination… There is nothing that can beat that quiet time when you sit on the sofa, usually covered with a throw, with your favourite book and a huge mug of coffee. Need a coffee and book fix? We've got you covered.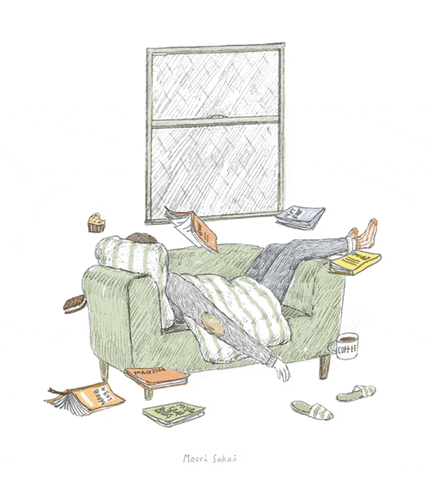 8. It always tastes better out of your favourite mug… We all have one in the cupboard, that special mug that we always grab when we want to chill with a coffee. Not got one, we've got a few perfect options for book lovers.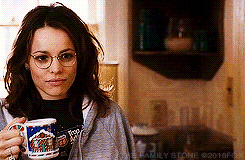 9. Coffee counts as breakfast… Running late or lying in, a mug of coffee or two is always a good way to start your day.